This month's segment of the SAPD's "For the Record: A Homicide Spotlight" highlights the murder of Isaac Gonzalez.
Isaac and his friend were walking in the area of 2300 W. Saint Gertrude Place when a vehicle stopped and gunned them down. Isaac sustained numerous gunshot wounds and ultimately succumbed to his injuries. Just before his life was taken away, Isaac was on a path of a promising boxing career.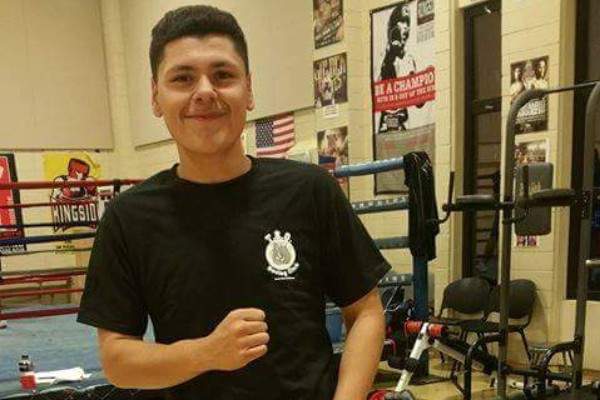 Anyone with information is asked to contact Homicide Detective Gomez at (714) 245-8390. Due to the nature of this case, it qualifies for the Gang Homicide Reward program where individuals could receive up to $50,000 for information regarding Isaac Gonzalez's murder.
We encourage anyone with information to come forward and help bring closure to Isaac Gonzalez's family and friends #SAPDForTheRecord.
Stay tuned for our next segment to be released – January 13th.