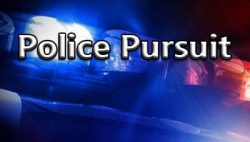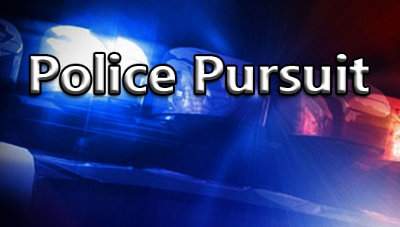 An unidentified man reportedly ran from SAPD police officers, after a car crash, and jumped over several fences while holding a baby in his arms, before he abandoned the baby and hid in a house, according to the O.C. Register.
The car crash happened at 7:40 p.m. on Tuesday, July 25, at the intersection of Bristol Street and Warner Avenue, according to the SAPD.
The driver of the car apparently ran into several parked cars along the curb. But by the time the police got there he had fled and he left behind a juvenile female at the crash site.
SAPD police officers tracked down the suspect at the 2200 block of South Magnolia Avenue and began to chase him on foot. The suspect was holding a baby during the chase, and continued to do so as he proceeded to jump over fences.
Finally the suspect dropped the baby at the 2200 block of South Baker Street and some of the police officers stopped the pursuit to take care of the baby while other officers continued to pursue the suspect.
The man then ran into a home at the 2100 block of Magnolia and he tried to hide there. The police officers did not know if the suspect knew anyone at that home but apparently knew that it was not his residence.
When the police officers were unable to convince the suspect to leave the home they sent in a K9 officer and that compelled the man to surrender. He was arrested by the SAPD police officers.
Paramedics tended to the baby but there were no injuries reported. Nevertheless the baby was routed to a local hospital.
It turned out that the juvenile female who was left at the crash scene was the mother of the baby. The police determined that the male suspect was not the father of the child. The mother of the child was detained for questioning.
The suspect was treated for minor injuries at a local hospital and he was then booked at the Santa Ana City Jail. The police did not identify him nor did they announce the many charges he will likely be facing.
This incident happened in Santa Ana's Ward 2, which is represented by Mayor Pro Tem Michele Martinez.