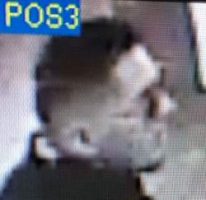 Costa Mesa Police Department
ARMED MALE ROBS LOCAL MCDONALD'S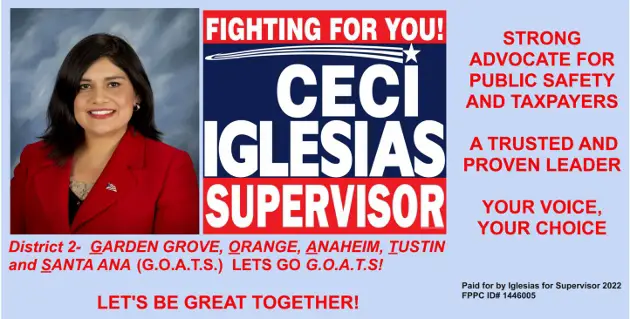 Incident/DR#:17-009893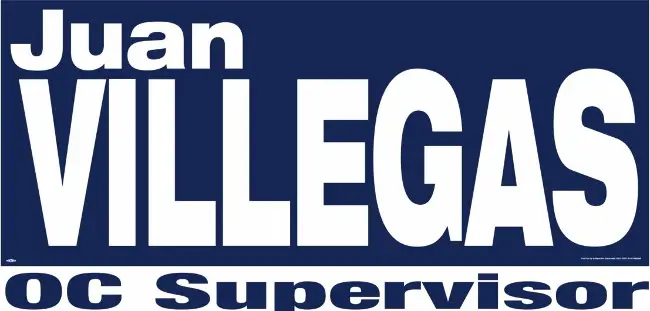 COSTA MESA, Calif. – On the evening of 07-25-17, at approximately 4:21 p.m., police responded to a McDonald's restaurant on the 3000 block of Bristol Street in Costa Mesa regarding the report of an armed robbery which had just occurred.
Three minutes earlier, a lone male had walked inside the restaurant and approached the female cashier. The suspect presented a note demanding cash, while simultaneously brandishing a visible handgun partially tucked into his waistband. Fearful of being harmed, the cashier complied with the demand note and handed the suspect cash from her register.
The suspect fled on foot, and a witness phoned CMPD Dispatch. The Huntington Beach Police Department helicopter immediately assisted Costa Mesa police officers who had responded to the business location. Police were unable to locate the outstanding suspect or a vehicle used in the commission of the robbery. Costa Mesa police coordinated with detectives and officers from neighboring jurisdictions, investigating the possible connection of similar robberies recently committed in Orange County.
Anybody with additional information regarding the robbery incident should contact the Costa Mesa Police Detective Bureau at 714-754-5637.
The investigation is ongoing. A surveillance image of the suspect is included.
Suspect: Hispanic male, 20's, 5-11, medium build; dark grey shorts, black long-sleeve sweater
Suspect vehicle: Unknown