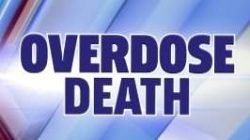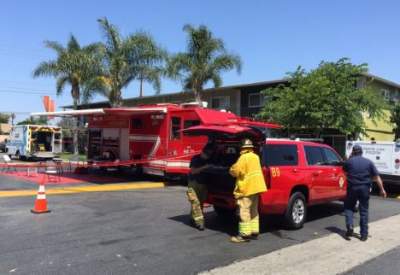 The OCFA, SAPD and Orange County Sheriff's Department have responded to the Villa Del Sol apartments  at the 800 block of South Fairview Street where one person has died, according to the Fountain Valley Patch.
One victim died at the scene and two others were taken to a local hospital according to the OCFA.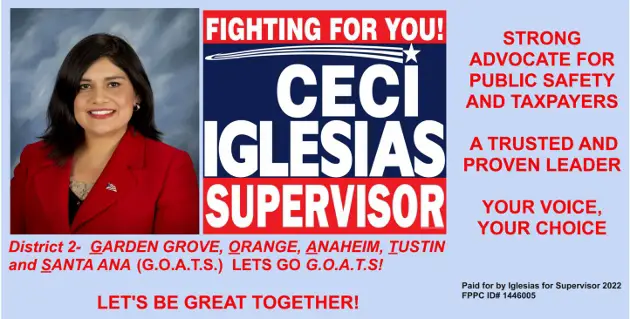 SAPD police officers responded to the site just before 9 a.m. They found a male victim who was dead with blood hemorrhaging from his nose. Two other victims, aged 18- and 25-years-old, were passed out and were taken to a local hospital.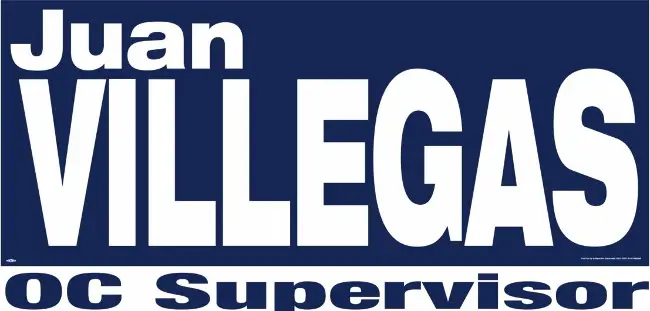 The OCFA's Hazmat team was deployed to deal with what the SAPD described as a "white powdery substance" found in the residence, according to the SAPD.
Others in the media have reported that the victims may have overdosed on fentanyl, which is a powerful painkiller that is sometimes used in the manufacturing of cocaine, to fool drug buyers into thinking they are buying more coke.