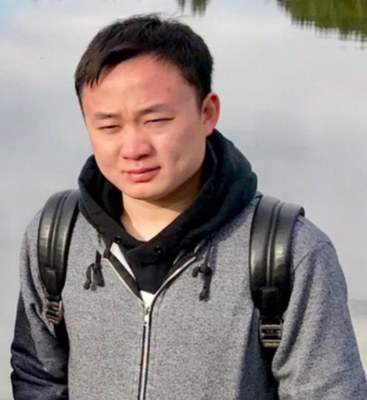 The FBI is offering a reward of up to $25,000 for information leading to the recovery, alive or deceased, of Ruochen Liao, who co-owns  a Costa Mesa luxury-car dealership and resides in Santa Ana.
On July 16, 2018, at approximately 7:30 p.m., Ruochen "Tony" Liao was kidnapped in San Gabriel, California, by three men. He was last seen entering a dark-colored minivan in San Gabriel with a man later identified as "David".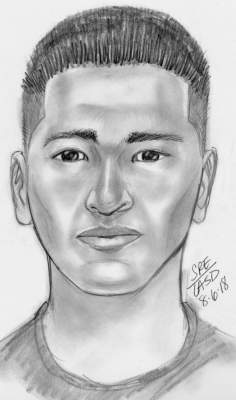 "David" is described as a Chinese male, 35 to 40 years old, approximately 6 feet tall, who speaks Mandarin. A forensic sketch of "David" is included above.
Submit a Tip: If you have any information concerning Ruochen Liao, please contact the FBI's Los Angeles Field Office at (310) 477-6565. You may also contact your local FBI office, or the nearest American Embassy or Consulate. Anonymous tips can also be submitted to tips.fbi.gov.