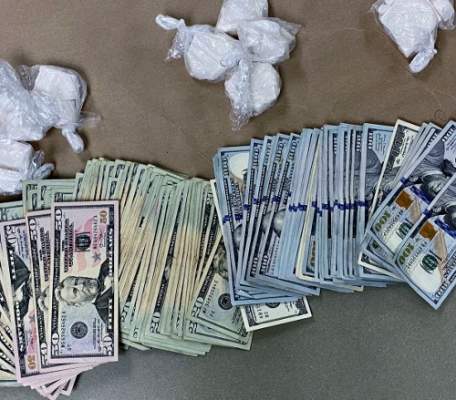 On Monday, Costa Mesa police officers were dispatched to a vehicle stop of a probationer who had four others in the car including a juvenile.
It turned out that the suspects were in possession of $10,000 and about 13 ounces of cocaine.
The suspects were all promptly arrested for possession for sales.
There are 28 grams in an ounce. A line of cocaine is perhaps 0.1 or 0.2 of a gram to multiple grams. So 13 ounces of cocaine is quite a lot of this illegal drug.
According to the World Drug Report, cocaine in the U.S. costs between $25 and $200 a gram, with typical prices checking in at about $112 per gram.