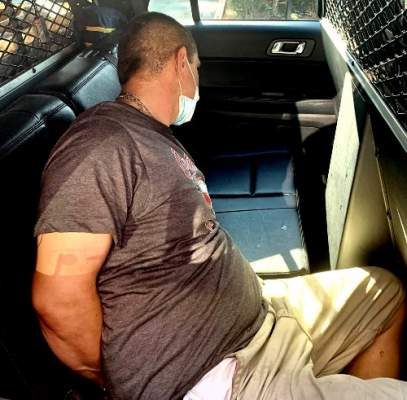 Earlier this afternoon, a suspect carjacked a Geek Squad truck from the Temecula Best Buy store with an employee in the back of the truck, according to the CHP.
A pursuit ensued with CHP-Riverside and then CHP-Santa Ana took over the pursuit as it came into Orange County.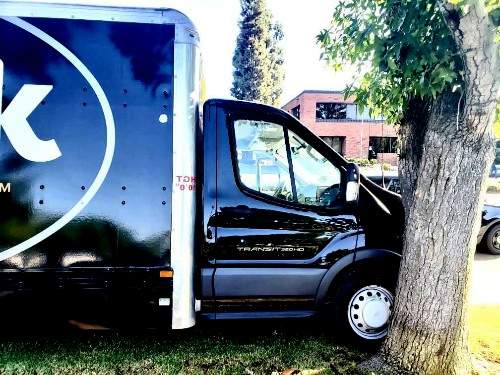 The suspect eventually crashed the truck and ran into a building at the corner of Tustin and 4th Street.
With assistance from the SAPD and the Tustin Police Department, the suspect was located and arrested.