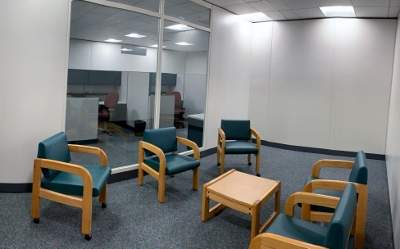 The Santa Ana Police Department is seeking one to three Santa Ana-based artists to create up to three digital designs for indoor murals that reflect the unique culture of Santa Ana in a family-friendly way.
The murals will be installed in the SAPD's new Family Justice Center located at the police station. The rooms include an office space, child play room and private interview room.
Proposals are due by 5 p.m. on Monday, Dec. 2, 2019.
The budget for the project is $500 for each design (up to three designs), which will be printed onto a vinyl wrap. SAPD will be responsible for the cost of printing and installing the artworks.
SAPD will review complete proposal submittals and award the mural design contract to up to three artists/teams.
For more information, contact Commander Matt Brown at mbrown@santa-ana.org.