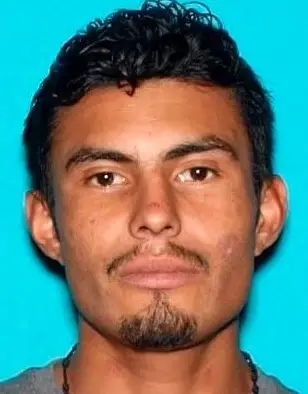 The Anaheim Police Detectives are asking for the public's assistance related to a homicide.
On January 26, 2023, at approximately 7:21 a.m., officers from the Anaheim Police Department responded to the reports of a subject down on East Street south of State Route 91.
The victim was transported to a local hospital and was pronounced deceased.
The victim has since been identified as Rolando Delgadillo Gutierrez, a 31-year-old man.
Anaheim Police Detectives believe several people may have witnessed the incident or stopped to help the victim before officers arrived.
Police were not yet sure where the assault occurred.
Further information about the victim was not available and he was not identified by police pending notification of his relatives.
Anyone with information related to this incident is urged to call the Anaheim P.D. at 714-765-1900 or OC Crime Stoppers at 855-TIP-OCCS.