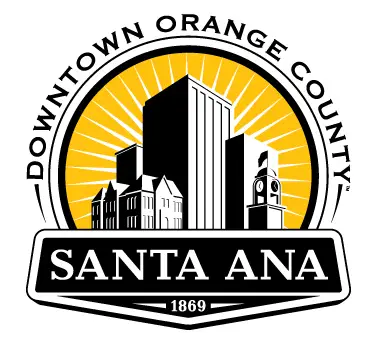 The City of Santa Ana is currently in the process of developing a new Consolidated Plan for the use of federal grant funds for the fiscal years 2010/11-2014/15.
The Consolidated Plan will be used to establish goals and spending priorities based upon the priority needs of Santa Ana's low- to moderate- income residents for the following four U. S. Department of Housing and Urban Development (HUD) programs: Community Development Block Grant (CDBG); HOME Investment Partnerships Program (HOME); Emergency Shelter Grant (ESG); and Housing Opportunities for Persons with AIDS (HOPWA.)
The City of Santa Ana is looking for input from local residents "to gain a better perspective on the critical needs in the community," according to an email sent out by Scott Kuttner, a District Manager in the City's Community Development Agency.
Kuttner states that " By participating in the Federal Funding Needs Survey, you will help shape the creation of this important planning document. The survey will be available on-line until January 15, 2010."
Click here to take the City of Santa Ana's survey. Continue reading→