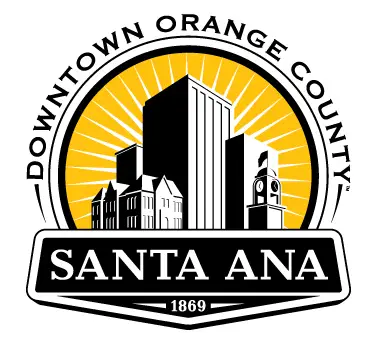 The City of Santa Ana is currently in the process of developing a new Consolidated Plan for the use of federal grant funds for the fiscal years 2010/11-2014/15.
The Consolidated Plan will be used to establish goals and spending priorities based upon the priority needs of Santa Ana's low- to moderate- income residents for the following four U. S. Department of Housing and Urban Development (HUD) programs: Community Development Block Grant (CDBG); HOME Investment Partnerships Program (HOME); Emergency Shelter Grant (ESG); and Housing Opportunities for Persons with AIDS (HOPWA.)
The City of Santa Ana is looking for input from local residents "to gain a better perspective on the critical needs in the community," according to an email sent out by Scott Kuttner, a District Manager in the City's Community Development Agency.
Kuttner states that " By participating in the Federal Funding Needs Survey, you will help shape the creation of this important planning document. The survey will be available on-line until January 15, 2010."
Click here to take the City of Santa Ana's survey.
Examples of how the federal funds have been used to benefit Santa Ana residents over the past several years include:
CDBG:
Jerome Center Improvements
Delhi Neighborhood Street Improvements
Public Services -Senior Services, Youth, Safety
Housing Rehabilitation
Code Enforcement
HOME:
Assist homeowners to rehabilitate their homes
Acquisition and Rehabilitation of Rental Property
Down-payment AssistanceHomeowner Rehabilitation
Affordable Rental Property
ESG:
Emergency/Transitional Shelter Assistance
Homelessness/Utility Shut Off Prevention
Services to Assist Homeless
HOPWA:
Rental Assistance
Development of Permanent Housing
Supportive Services
In addition to the online survey, presentations will be made at various neighborhood association meetings over the next few months.
Should you wish to request a paper survey including a self-stamped envelope, or if you have any questions regarding the survey or the Consolidated Plan, please call (714) 667-2280 or e-mail the City of Santa Ana at consolidatedplan@santa-ana.org.