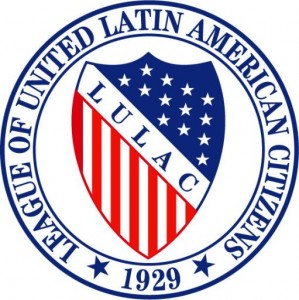 Here is a sad message and a plea for help from the Orange County LULAC Foundation:
I just find out that a little 8 years old boy, Daniel Anthony Alvarado passed away two days ago.  He died from cancer: Luekemia.
The mother is a single parent with 3 other kids, husband left her for another woman. if you are interested in helping this mother please you can contact Carol Miranda at: makemeover@mail.com.  You can also call me anytime if you need more information too at 714-357-4328 or send me un email at bennydiaz@sbcglobal.net.
Queridos amigos y familia,
La familia de un ninito de 8 anos no tiene dinero para enterrarlo necesitamos tu ayuda. El nino se llamaba Daniel Anthony Alvarado. Murio de cancer a la sangre o Lukemia.
La madre es madre soltera y tieno otros 3 ninos. el ex esposo los abandono por otra mujer. Por favor si quieres ayudar comunicate con Carol Miranda al correo makemeover@mail.com.  
Si tu quieres mas informacion puedes llamarme al 714-357-4328 o enviame un correo a bennydiaz@sbcglobal.net.