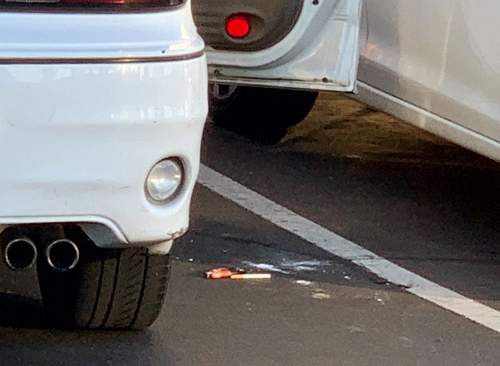 Yesterday, at around 2:30 pm, City of Orange Police Department officers stopped two male adults in a vehicle in the 800 block of S. Tustin Street. Upon contact, one of the suspects discarded fentanyl onto the ground.
The surrounding area was immediately evacuated and paramedics responded to assist with potential exposures.
No officers or suspects were injured in the incident. However, six officers and the two suspects were transported to local hospitals as a precautionary measure.
The suspects were arrested for possession of narcotics and destruction of evidence.
Police officers were surveilling the car and two men as a part of a narcotics investigation, according to the Orange Police Department.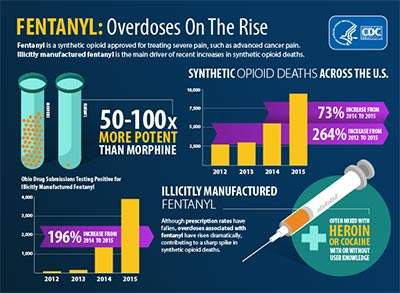 Pharmaceutical fentanyl is a synthetic opioid pain reliever, approved for treating severe pain, typically advanced cancer pain. It is 50 to 100 times more potent than morphine. Most recent cases of fentanyl-related harm, overdose, and death in the U.S. are linked to illegally made fentanyl. It is sold through illegal drug markets for its heroin-like effect. It is often mixed with heroin and/or cocaine as a combination product—with or without the user's knowledge—to increase its euphoric effects, according to the CDC.