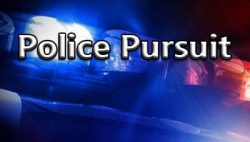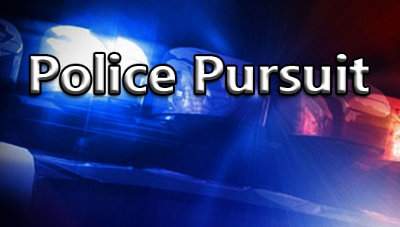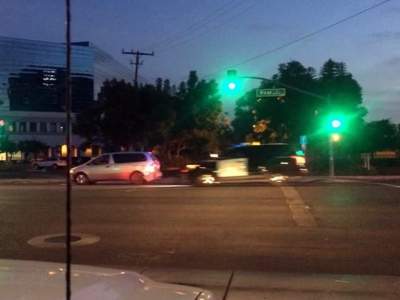 An unidentified lone male driver who led authorities on a vehicle chase through Santa Ana and drove the wrong way on the 55 Freeway on Saturday, Nov. 11 was taken into custody without incident, according to the O.C. Register.
As often happens in Santa Ana the SAPD tried to pull the suspect over, as he was driving a gold-colored minivan, for a traffic violation that occurred at South Grand and East McFadden Avenues, just before 4:30 p.m., according to the SAPD. And of course the suspect sped off in his vehicle, and the police started a pursuit.
The suspect drove through town until he got onto the 55 Freeway where he opted to drive north on the southbound lanes.
The SAPD turned the pursuit over to the California Highway Patrol once the suspect got onto the freeway.
Fortunately the driver stayed on the freeway's shoulder so no one was hurt during the chase.
California Highway Patrol officers pursued the driver along the 55 Freeway in Orange County before the suspect exited the freeway, according to NBC.
The suspect exited the freeway and he surrendered to the police at East First Street and North Golden Circle Drive.