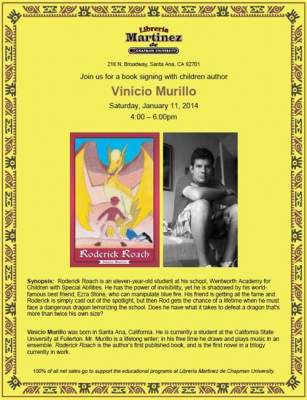 Come and meet Santa Ana High School Graduate Vinicio Murillo (Class of 2006), author of the children's book Roderick Roach, 1/11/14 at his book signing at Libreria Martinez de Chapman University located at 216 N. Broadway in Santa Ana today, Saturday, January 11, 2014, from 4 pm to 6 pm. For more information, call 714-973-7900. Net sales of all books at these events go to support educational programs at Librería Martínez.
Murillo was born in Santa Ana and is a student at California State University, Fullerton. He'll be introducing and signing his first published book, Roderick Roach, the first in a planned trilogy.  The book introduces Rod, an 11-year-old student at the Wentworth Academy for Children with Special Abilities. Rod has the power of invisibility, but he's overshadowed by his world-famous best friend, Ezra, who can manipulate blue fire. Then Rod gets the chance of a lifetime when he must face a dangerous dragon terrorizing the school. Does he have what it takes to protect his friends and conquer the dragon? (Source – Chapman Blog)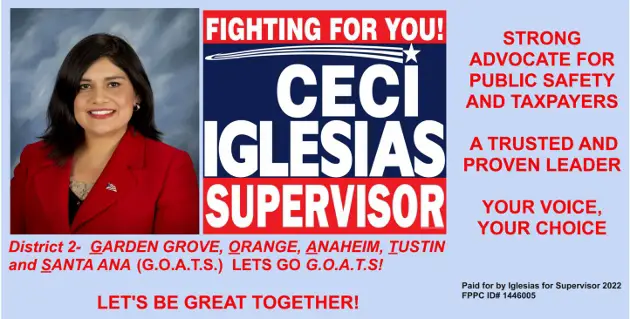 LibrerÍa MartÍnez de Chapman University, the unique bookstore partnership between community literacy advocate Ruebén MartÍnez and the College of Educational Studies at Chapman University, has announced that from now on it will specialize in Spanish- and English-language children's books, with programs including appearances and signings by noted children's authors, poets and artists; and educational events for children, teens and families. Previously, the store carried Spanish- and English-language literature for children and adults.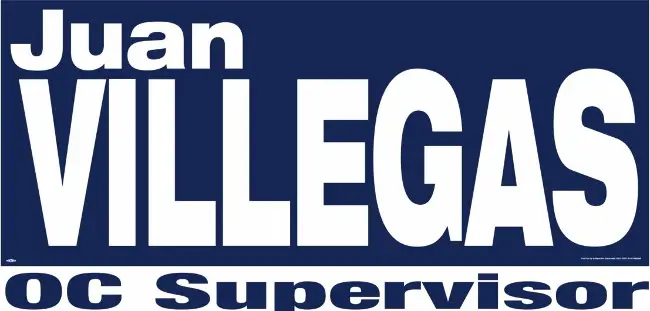 Rueben Martinez, founder of the store now operated as a non-profit by Chapman University, says that customer surveys showed that children's books were the top choice, so the store for about six months has been emphasizing children's literature. He estimated about 40 to 45 percent of the books stocked are for kids, according to the O.C. Register.