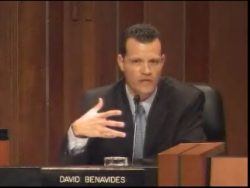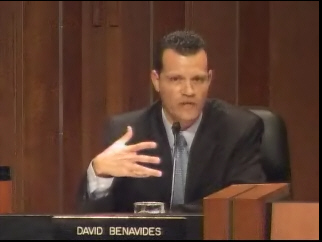 First Councilman David Benavides chose to go through with honoring a member of a recognized hate group and her supporters from the council dais and now it appears that the Ward 4 representative is going all in with the two women who terrorized a 16 year old so bad that he resigned from the Parks and Recreation Commission.  How much longer will Mayor Miguel Pulido and company continue to support this ever worsening embarassment?
According to Benavides website Commissioners Julie Stroud and Tish Leon are amongst a group of so-called neighborhood leaders putting on a fundraiser for him tomorrow night in the Washington Square Neighborhood.  By displaying their names so prominently on the notice for the event it is clear that Benavides has little concern for the vicious bullying of the student representative to the Parks and Rec Commission carried out by these two women and their friend, and Lupe Moreno supporter, city council candidate Thomas Gordon.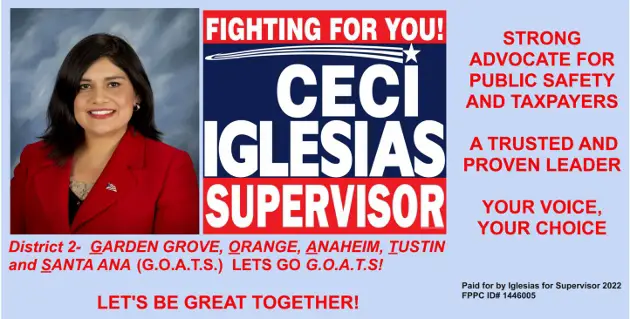 The forever angry Julie Stroud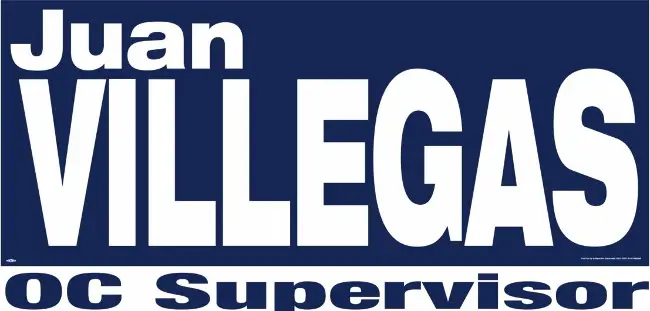 Benavides likes to promote himself as the councilmember that is championing the causes to improve the quality of life in Santa Ana for our young people. If that were truly the case he would not be insulting the young man bullied by Stroud, Leon and Gordon and he would disavow any asscociation with them. Seeing as how he not only embraced the likes of haters Lupe Moreno, Anita Hynds and their supporters but also made sure that they all got their certificates of recognition from the city, I have given up any hope of Benavides doing the right thing.
Also on the list of folks honoring the councilman is disgraced and disgruntled former Redevelopment Commissioner Glen Stroud who was booted from that post late last year by the Mayor and council majority. Stroud, as a member of the Grand Jury, was instrumental in the fraudulent witch hunt attacking Mayor Pulido and the city earlier this year.
Ousted Commissioner Glen Stroud
Benavides colleagues on the council have taken note of his chummy relationship with these folks that routinely attack and attempt to embarass the mayor, city council and other city leaders.  It is about time that Mayor Pulido take notice and cut off the campaign funding for Benavides.  Clearly Benavides is in bed with the very folks coming after the mayor and his allies.
Tish Leon: Soon to be an ex-Commissioner?
It will be interesting to see how Benavides reacts to the impending ouster of Leon and Stroud from the Parks and Recreation Commission. Will he defend them to the end? Will that finally seal his fate with Pulido and company. Stay tuned as we will be covering every move.