The U.S. Marshals Service has kicked in an additional $30,000 in addition to the $20,000 already offered by the FBI for information leading to the re-arrest of Hossein Nayeri, Jonathan Tieu and Bac Duong, according to the O.C. Register.
Orange County Sheriff Sandra Hutchens updated the press today at 4 pm regarding the search for the O.C. Central Men's Jail escapees, according to the O.C. Sheriff Department's Twitter page.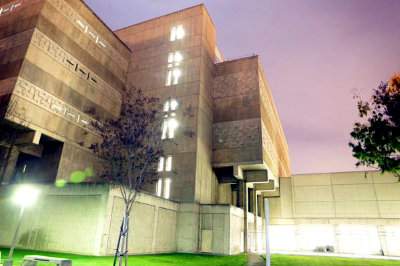 Hutchens said at a previous press conference that her department has received "very good tips that have got us on the right track."
However Hutchens also admitted that there have been no sightings of the suspects – who are all very violent criminals.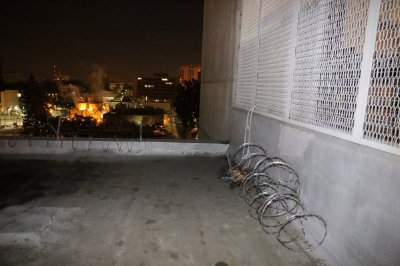 We don't in fact know very much about what has become of the suspects.
Hutchens does not know if the escapees stayed together or split up.
Nor does she know how the inmates got tools that allowed them to cut through steel bars. Or how that happened without detection.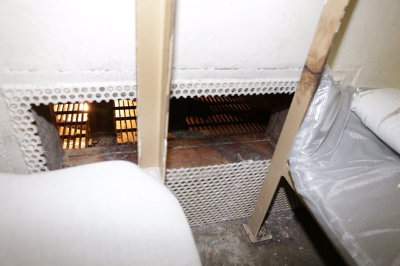 And so far investigators have not publicly narrowed down the time of the escape, which leaves a nearly 16-hour window between the last two head counts at the jail.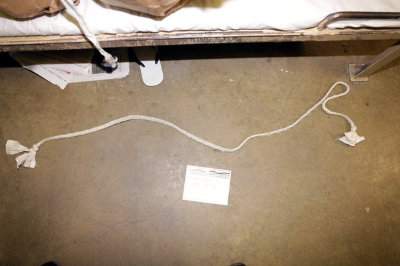 Anyone who spots the escapees should call 911, authorities said. Anyone with information about there whereabouts can contact the Orange County Sheriff's Department at 714-628-7085.