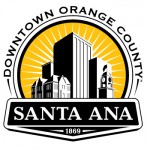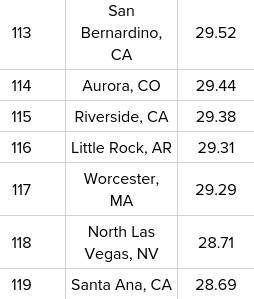 WalletHub took a close look at 2017's Most Fun Cities in America – and they determined that the Cities of Riverside and San Bernardino, in California's Inland Empire, and even the CIty of Garden Grove are funner than the City of Santa Ana!
The number one fun city was of course Las Vegas, NV – which will be even funner when the Raiders football team moves there in a couple of years. Top-ranked cities in California included San Francisco, rated #7; San Diego, rated #10, Los Angeles, rated #23; Sacramento, rated #27; Oakland, rated #52; Long Beach, rated #71; and Garden Grove, rated #89.
WalletHub's data crunchers compared the 150 largest U.S. cities across 58 key metrics, ranging from fitness clubs per capita to movie costs to average open hours of breweries. Cities were ranked according to Entertainment and Recreation, Nightlife and Parties and Costs.
WalletHub is a personal-finance website.