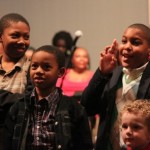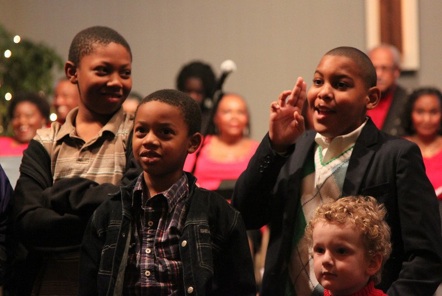 New Hope Church creates dynamic youth leadership development opportunity!
Youth Leadership Week Mon. – Fri. Aug 16-20, 9:00am -3:30pm Located in the city of Orange at New Hope Church, McAulay Hall The purpose of the week is to develop middle school youths' (ages 10-14) leadership skills by focusing on body, mind and spirit.
Leadership development activities: • Parliamentary procedures – officers are elected the very first day. • Nutrition and healthy eating and meal preparation. • Tour community leaders work sites and interview the CEO or his/her designee. • Workshops on public speaking, making introductions, interviewing skills, interacting with adults and authority figures. • Daily exercise and prayer and meditation are also a part of the program.
The entire program is designed for character building, confidence development, spiritual awareness, and academic achievement. The week will be held on the campus of New Hope Church in Orange. However, there will be daily excursions to tour local corporations and non profit organizations. Fee: Only $35 – space is very limited. Contact and registration: Christledncd@yahoo.com or 714-288-9986