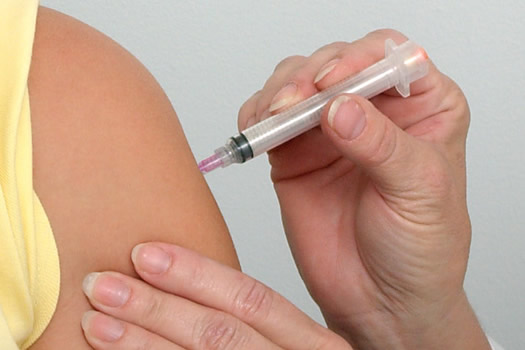 FOR IMMEDIATE RELEASE
Jan. 8, 2010
Contact: Karen Roper at 714.480.2805 Office  or 714.423.8315 Cell
Mobile Multi Service Center to Deliver Services in O.C. Civic Center
WHAT: The newly expanded Mobile Multi Service Center will stop in downtown Santa Ana to deliver flu shots to the area's homeless. The mobile unit is a one-stop service center that acts as a point of entry for homeless individuals and families to receive supportive services from nearly 60 agencies ranging from housing and employment to education and medical services.
WHO: Board Chair-Elect Janet Nguyen, Supervisor John M.W. Moorlach, Supervisor Bill Campbell, Supervisor Pat Bates, Dr. Eric Handler, Public Health Officer, Health Care Agency, Paul Leon, Illumination Foundation
WHEN: Tuesday, Jan. 12th at 9 a.m.
Followed by the Board of Supervisors meeting at 9:30 a.m.
WHERE: O.C. Civic Center (Plaza between Buildings 10 and 12) 333 W. Santa Ana Blvd., Santa Ana, CA 92701
WHY: The mobile unit brings services to the homeless families and individuals in places they are likely to congregate in an effort to overcome some of the many barriers that prevent them from receiving adequate services and becoming housed.
The Mobile Multi Service Center is now offering expanded services through funding made available by the Orange County Board of Supervisors and U.S. Department of Housing & Urban Development. The Orange County Board of Supervisors will later discuss the County's Draft 10 Year Plan to End Homelessness at the Board of Supervisors meeting which begins at 9:30 a.m.
# # #