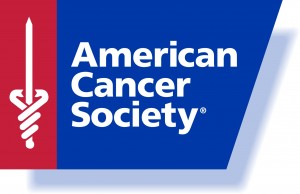 The American Cancer Society is presenting the "Access to Cancer Care Forum" on January 28, from 10:30 am to 3 pm, at the Sisters of St. Joseph of Orange, Mother Louis Room, located at 480 S. Batavia St., in Orange.
This event is sponsored by St. Joseph's Hospital's Center for Cancer Prevention and Treatment, the California Dialogue for Cancer, and the Chao Family Comprehensive Care Center at UCI.
This is a free community forum, with the theme of "Mobilizing Our Community."
Here is the event schedule:
10:30 am -11: 00 am – Registration
11:00 am -3:00 pm – Access to Cancer Care Forum
Space is limited, pre-registration is required for this event. Please RSVP by Monday, January 25, 2010. Refer to the attached flier for additional information.  Click here to register.