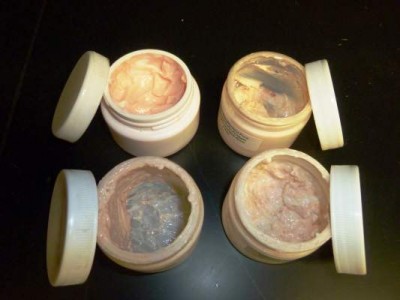 Mercury Poisoning Linked to Use of Face Cream
The Orange County Health Care Agency warns against the use of face creams that appear to be homemade or imported from Mexico due to potentially high levels of mercury. One case of mercury poisoning associated with use of these products has recently been identified in Orange County, and several others are under investigation.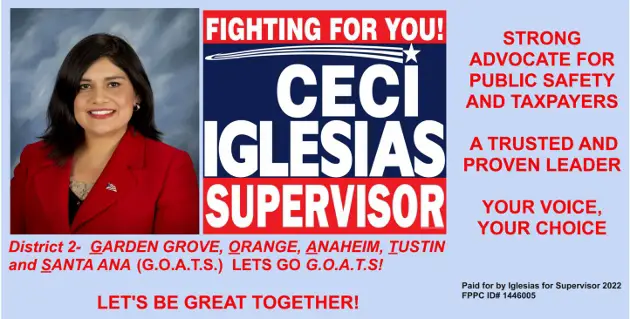 The face cream claims to lighten skin, fade freckles and age spots, and treat wrinkles and acne. Air samples taken from the cream had more than 50,000 times the safe limit. The U.S. Food and Drug Administration does not allow mercury in drugs or cosmetics, expect under very specific conditions which these products do not meet.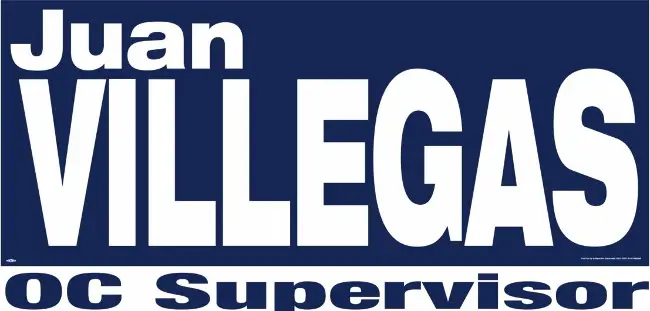 "Anyone using homemade face creams should stop using it immediately," said Dr. Eric Handler, Orange County Public Health Officer. "If you have used these products and have symptoms of mercury poisoning see a physician immediately and get tested for mercury poisoning."
The signs and symptoms of mercury poisoning may include muscle pain and cramps, nervousness and irritability, difficulty with concentration, headache, tremors, memory loss, depression, insomnia, weight loss, and fatigue. Other symptoms may include numbness or tingling in hands, feet, or around the lips.
Creams that contain mercury can be dangerous for anyone living in the home where they are used. The mercury spreads from the hands of anyone using the cream to other things they touch. Mercury then gets into the air and anyone in the home can breathe it in. Unborn babies, infants, and children are especially sensitive to the effects of mercury. It can damage the kidneys and the nervous system, and interfere with the development of the brain in unborn children and very young children.
Any face cream product that is suspected to contain mercury must be disposed of as a household hazardous waste; people are urged to call Orange County Environmental Health at (714) 433-6000 for proper disposal of the product.
The Health Care Agency is working with the California Department of Public Health, U.S. Food and Drug Administration (FDA) and the U.S. Environmental Protection Agency to investigate the cases and availability in the community.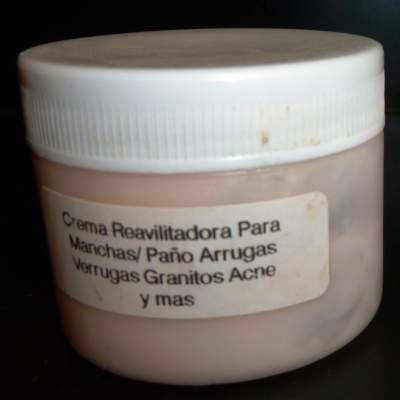 How to Protect Yourself
Check the label of any skin lightening, anti-aging, acne or other skin product you use. If you see the words "mercurous chloride," "calomel," "mercuric," "mercurio," or "mercury," stop using the product immediately.
If there is no label or no ingredients are listed, do not use the product. Federal law requires that ingredients be listed on the label of any cosmetic or drug.
Don't use products labeled in languages other than English unless English labeling is also provided.
If you suspect you have been using a product with mercury, stop using it immediately. Thoroughly wash your hands and any other parts of your body that have come in contact with the product. Contact your health care professional or a medical care clinic for advice.
If you have questions, call your health care professional or the Poison Center at 1-800-222-1222; it is open 24 hours a day.
Do not throw the product in the trash; contact Orange County Environmental Health at (714) 433-6000 for proper disposal of the product.
To learn more about the health effects of mercury, visit the U.S. Environmental Protection Agency.
# # #