FOR IMMEDIATE RELEASE Lori Olin (949) 285-3856, lolin@thetollroads.com
New Customers Enjoy One Free Week on The Toll Roads or ExpressAccount™, motorists can try an entire week of free, nonstop trips before cash tolling ends May 14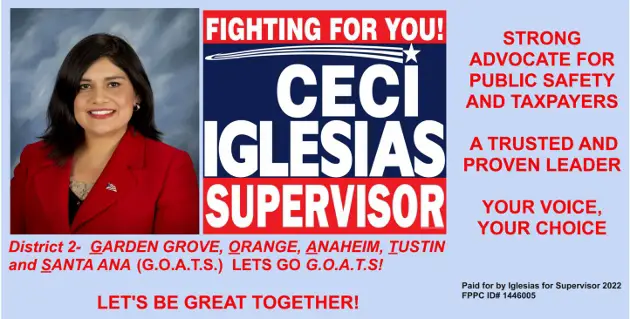 IRVINE, Calif. (April 10, 2014) – Haven't experienced a nonstop, stress-free commute in Orange County in a while? Now is the perfect time to give The Toll Roads a try for an entire week – for free.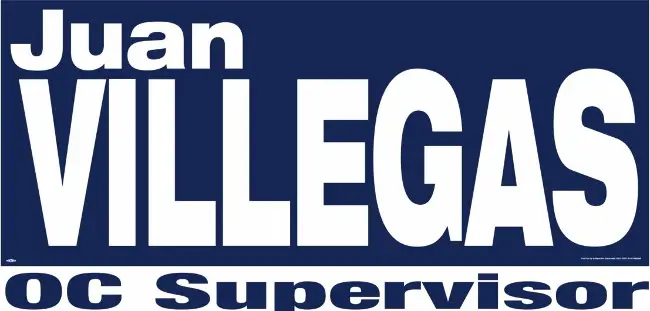 "We want every motorist in Orange County to experience what 250,000 weekday drivers already know—there's no stop and go on The Toll Roads when you have FasTrak or an ExpressAccount," said Lisa Telles, chief communications officer of the Transportation Corridor Agencies (TCA), which operates the 51-mile Toll Road network.
In anticipation of The Toll Roads removing cash toll collection on May 14, TCA is offering new FasTrak and ExpressAccount customers a free week of nonstop driving as soon as they establish an account at thetollroads.com (PROMO CODE: FREETOLL). Offer ends May 11.
With FasTrak and ExpressAccount, all tolls are collected electronically while motorists travel at highway speeds. Gone will be the need to stop at toll plazas to pay tolls with exact change.
In January, The Toll Roads introduced more ways to pay tolls to replace cash toll collection. Along with the hugely-popular FasTrak payment method, the three new ExpressAccount types make the drive on The Toll Roads fast and convenient — and most importantly — nonstop.
For more information about the different account options and which one is right for you, please visit thetollroads.com. An ExpressAccount can only be used on The Toll Roads (State Routes 73, 133, 241 and 261) and the toll is, on average, 20 percent higher than the toll paid by a FasTrak customer.
The Transportation Corridor Agencies (TCA) are two joint powers authorities formed by the California legislature in 1986 to plan, finance, construct and operate Orange County's 67-mile public toll road system. Fifty-one miles of the system are complete, including the 73, 133, 241 and 261 Toll Roads. A quarter of a million people from all over Southern California use TCA's toll roads each day. Elected officials from surrounding cities and county supervisorial districts are appointed to serve on each agency's board of directors. Public oversight ensures that the interests of local communities and drivers are served and that TCA continues to meet the region's growing need for congestion-free transportation alternatives.
For more information: http://thetollroads.com
Like us on Facebook: http://facebook.com/TheTollRoads
Follow us on Twitter: http://twitter.com/TheTollRoads
Subscribe to our YouTube channel: http://youtube.com/TheTollRoadsOC
###