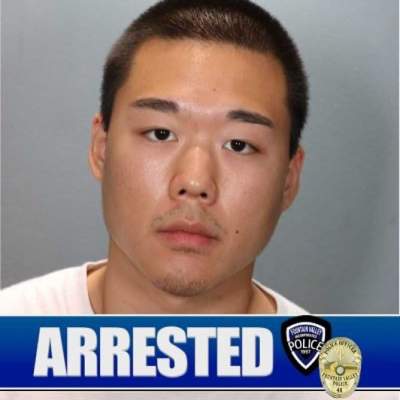 On January 18, 2021, the Fountain Valley Police Department Crime Suppression Unit received a citizen complaint regarding a Fountain Valley resident selling psilocybin mushrooms online.
Detectives conducted an investigation into the online account and arranged an undercover narcotics buy of psilocybin mushrooms.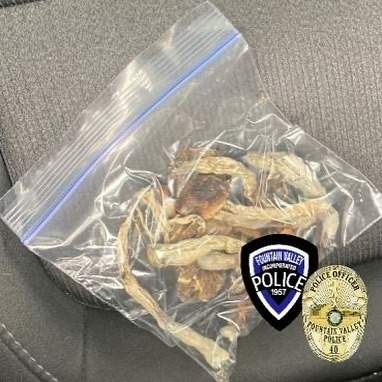 21-year-old Vincent Kang of Fountain Valley was arrested for the possession and transportation of psilocybin mushrooms with the intent to sell.
Kang was booked at the Orange County Jail.
The FVPD appreciates the citizen who alerted our attention to Kang and his nefarious activities both online and in the City of Fountain Valley.