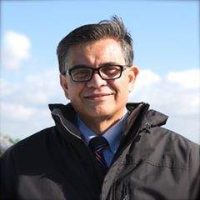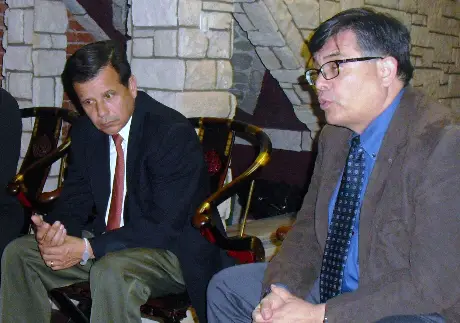 Gerardo Mouet, the executive director of the Santa Ana Parks, Recreation and Community Services Agency, has been named Santa Ana's acting City Manager, according to the O.C. Register.
Mouet was appointed after the new City Council majority voted on Wednesday to place our overpaid and oversexed city manager, David Cavazos, on administrative leave. 
Mouet has been working for our city for 26 years. Mouet was a senior management assistant in the Santa Ana City Manager's office back in 2000 and at the time was promoted to Assistant City Manager, before opting to take over the Parks and Recreation department two years later.
Councilman Sal Tinajero and his colleagues Vincent Sarmiento and David Benavides are all crying about what happened but they did the same thing in 2012 when they fired our former City Manager Paul Walters. They lost the City Council majority when their ally Roman Reyna was voted out of office in November and their other ally, Angie Amezcua, quit the City Council and was replaced by Jose Solorio.
Mouet is a great choice to run our city and I hope he gets the job permanently. He loves this city and he has been a very adept manager.
Update: Mouet posted this message on his Facebook page today:
I am so honored to serve Santa Ana as Acting City Manager. My core public service values have served me well. Those values are learning, making sure we offer programs, events, and places that offer the community the opportunity to have fun and build on its strengths, encourage all to get fit, and above all be respectful with each other. In my new role, I will add to these values the key principle of public safety.
Santa Ana is an amazing City and I will do my very best to serve it well. As we finish 2016, I look forward to a great 2017. Happy New Year!
Learn * Have Fun * Get Fit * Be Respectful * Peace