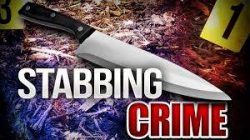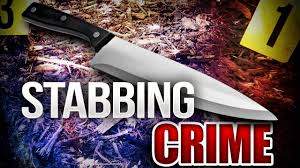 There was a homicide tonight in Santa Ana at 3802 S. Flower Street, according to SAPD Case number 16-34273.
SAPD police responded to the scene at about 8 p.m. after receiving a call about a fight. When the police officers arrived they found Gregorio Rojas Magdaleno, a 41-year old male, with a stab wound to his neck.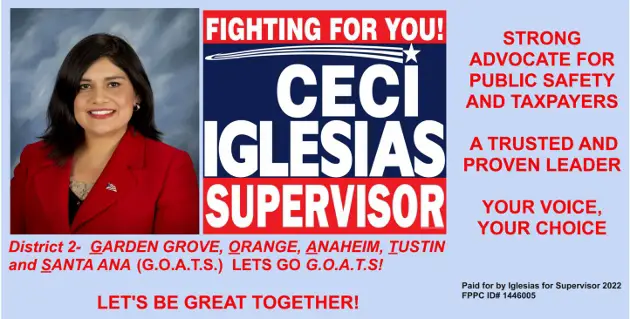 The victim was taken to a local hospital for treatment but he subsequently died due to his injuries.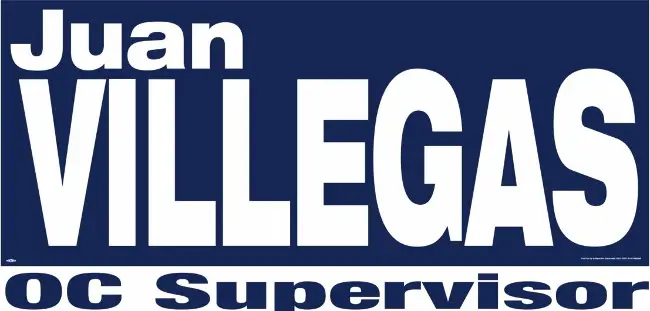 Another man in his 40s who lives in the apartment complex was arrested on suspicion of homicide, according to the O.C. Register.
That man has not been identified as Carlos Garcia, a 42-year old man.
The suspect and the victim are thought to have known each other, according to the SAPD.
Several witnesses were at the on the scene, which was in south Santa Ana.