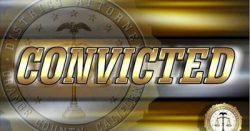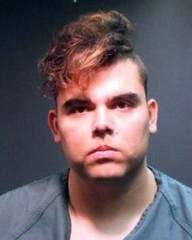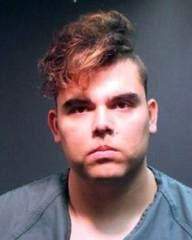 Eddy Bustamante Infante of Santa Ana , a 25-year-old former SAUSD after-school instructor, pleaded guilty on Tuesday, Dec. 10, to molesting four girls at Greenville Elementary School, in Santa Ana, according to the O.C. Register.
Infante accepted charges including four counts of lewd or lascivious acts with a minor younger than 14. Unfortunately a fifth count of lewd or lascivious acts with a minor younger than 14 and a count of oral copulation or sexual penetration of a child 10 years or younger were dismissed.
We do not know yet how much prison time Infante will serve as he is not scheduled to be sentenced until Feb. 7, at the Central Justice Center in Santa Ana.
Infante began to work as a n SAUSD after-school teacher in 2015. He victimized students who he was in charge of.
The SAPD arrested Infante back on Oct. 5, 2018, as a suspect in the sexual assault of three girls. He got out on a $1 million bail but went right back to jail when a fourth victim stepped up and spoke with the police investigators. She told them that Infante molested her when she was only 6 years old!
Infante also admitted that he sexually assaulted both an 8-year-old girl and a 10-year-old girl between August 2016 and June 2017 and a 9-year-old girl between August 2015 and June 2017, according to the OCDA.
One has to wonder how exactly the SAUSD is vetting their hires.