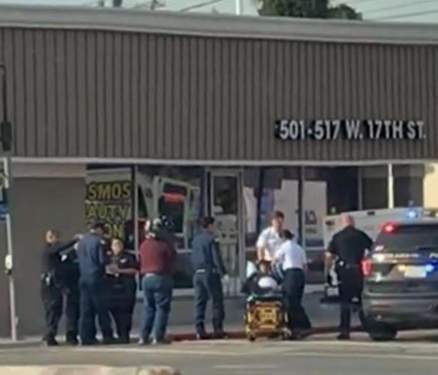 A man was stabbed and wounded this afternoon in the Auto Zone parking lot located at 430 W. 17th St., according to CBS.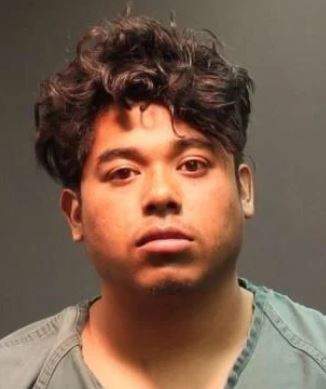 The man was later identified as Pedro Guadarrama, age 22.
First responders treated the victim at the scene while waiting for an ambulance, and were notified that the suspect was still in the area, Bertagna said. He was located nearby and taken into custody. A knife presumed to have been used in the attack was found in his possession, according to the O.C. Register.
Apparently a man began flashing a weapon and then stabbed an unknown male victim in the Auto Zone parking lot, according to the SAPD.
The suspect appeared to be under the influence or had mental health issues, according to the SAPD.
OCFA paramedics also responded to the scene. They tended to the victim, whose condition is not yet known. The suspect, who was not identified, was also strapped into a stretcher, in handcuffs.