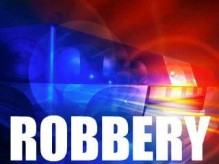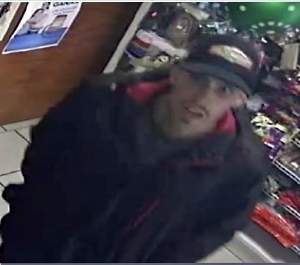 On 12/1/19, at approx. 3 p.m., a male suspect entered Peters Mini Market, located at the 5100 Block of W. 17th St. After contacting the clerk who was in¬side a locked office, the suspect asked to cash a check, and was refused service. The suspect proceeded to break the door down, and entered the clerk's office. The suspect removed in excess of $3,000 cash from the money counter inside the office. The suspect fled the location on foot.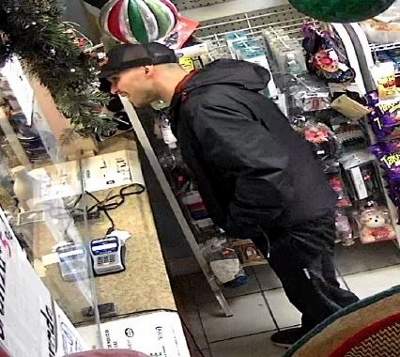 Video footage of the suspect is available here.
Anyone who can assist in identifying this suspect is asked to please contact Detective David Prewett at (714) 245-8323 or email at dprewett@santa-ana.org, or call OC Crime Stoppers at 1-855-TIP-OCCS.