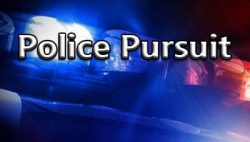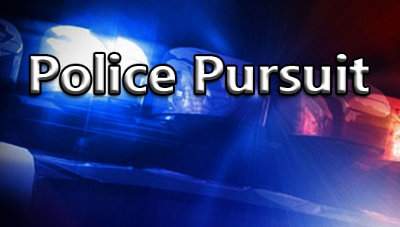 A 47-year old woman in a blue Corvette made a mess of local traffic this afternoon, Jan. 29, when she fled from police and then got into a standoff with CHP officers on the 55 Freeway, according to the O.C. Register.
The trouble started when the Corvette was spotted by police officers as it was speeding at up to 100 mph on the 55 Freeway, heading south from Chapman Ave.

The police tried to pull the driver over and at first she slowed down and moved to the right but then she kept taking off again when the police got too close.
The suspect got off the freeway at Edinger Ave. and the chase finally came to an end when she ran into a sedan that was leaving the auto mall at Auto Mall Drive, at around 4:30 p.m.
CHP vehicles surrounded the damaged blue Corvette and CHP police officers approached it with their guns drawn. The suspect did not however exit the Corvette even when SWAT vehicles drove up to the vehicle. The CHP officers decided not to approach the vehicle because it had dark tinted windows and they could not see into it.
Finally at about 5:30 p.m. the CHP officers and paramedics opened the car and they put the woman into an ambulance. The driver of the vehicle that the suspect crashed into was also taken to a local hospital to be evaluated.
Edinger was closed down for hours during the incident and the investigation.