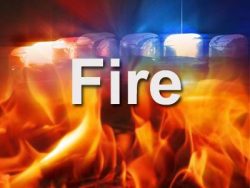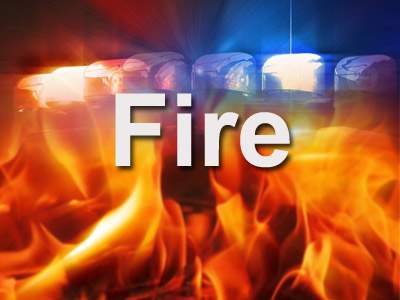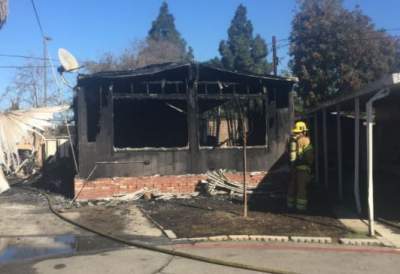 A fire occurred at the 2900 block of W. 1st Street in Santa Ana this afternoon, according to the OCFA.
Approximately 30 firefighters dealt with exposure problems on each side of the burning building.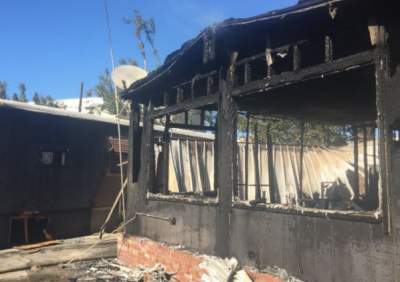 The homeowners were home but they escaped without injury. One home was destroyed, and two others were damaged. The fire is under investigation.
A second structure fire, at the 900 block of E. 2nd Street, started at around 9 p.m. this evening. Power lines are down in the area and Edison was enroute. Approximately 40 firefighters responded from OCFA and Orange Fire. No injuries were reported.
The second fire was an exposure fire from the original working structure fire due to the strong Santa Ana winds. The OCFA is urging us to please be careful and extra vigilant during these strong wind events.