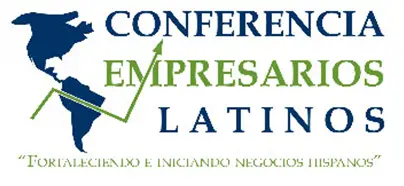 The Orange County Hispanic Chamber of Commerce, in collaboration with the Small Business Administration (SBA), Internal Revenue Service (IRS), Orange County Board of Equalization (BOE), consulates of Mexico, El Salvador and Colombia, and various private enterprises engaged with the proper development of Hispanic businesses in Southern California invite you to attend the Latino Business Entrepreneurs Conference on January 30, 2010 from 8 am to 4 pm.  The conference will be held at Santa Ana's Valley High School, which is located at 1801 S. Greenville St. 
The main objective of this conference is to benefit the Hispanic entrepreneur through workshops including Starting a Business, Improving an Established Business, and Having a Successful Entrepreneurial Attitude. These seminars will be taught by experts in various fields such as taxes, finance, licenses, insurance, marketing, advertising, planning, personal development, etc..
This is a FREE conference.  Click here to register.  Be advised that this conference will be offered in Spanish only.
Sponsors include the IRS, The California State Board of Equalization, the Employment Development Department, Wells Fargo, The California Hispanic Chambers of Commerce, The Camara de Comercio Centroamericana del Sur de California, the City of Santa Ana, the consulates of Mexico, El Salvador and Columbia, the National Latino Businesswoman's Association, the National Hispanic Businesswomen's Association, the California Small Business Development Corporation, Stay Connected, Mi Empresa Exitosa, and Visualrs.com Web and Graphic Design.
Call (714) 516-1111 to register or if you have any questions.  Click here to read the event website in English.