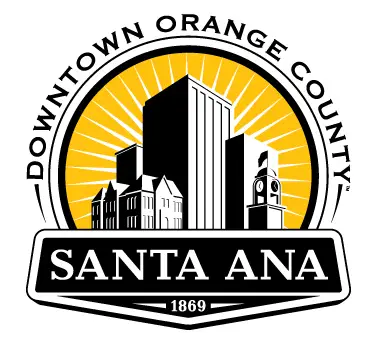 The City of Santa Ana is looking for new Youth Commissioners, according to Santa Ana Councilwoman Michele Martinez.
The Santa Ana Youth Commission acts as an advisory body to the City Council in reviewing and recommending programs that stimulate a prosperous environment for youth; recommends procedures, policies, and/or legislation to the City Council; and provides assistance to community agencies engaged in fostering mutual respect for youth, according to the City of Santa Ana's website.
If you are interested, email Councilwoman Martinez by clicking here.