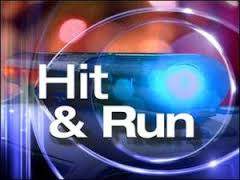 Salvador Joaquin, 23, of Santa Ana, was arrested on suspicion of murder, hit and run and other charges after he was involved in a collision north of the Cajon Junction that sent a car with four people off the freeway and 150-250 feet down an embankment, according to the O.C. Register.
The accident happened at 11:45 p.m. on Saturday, May 26, near where the 15 Freeway and Highway 138 meet. Joaquin was the driver of a 2017 Chevrolet vehicle who reportedly drove his car right "for unknown reasons" from the fast southbound lane of the freeway and then struck the rear of a 2007 Nissan with four people inside.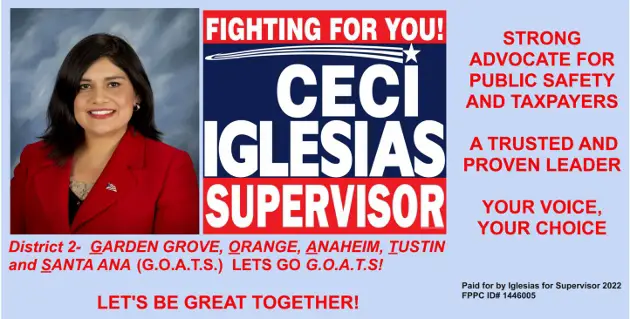 The driver of the Nissan then lost control of the car, veered to the right, hit the right-shoulder guardrail, overturned and rolled from 150 to 250 feet down a steep embankment east of the freeway, with two passengers thrown from the car. One unidentified passenger, a man, was declared dead at the scene, according to the CHP.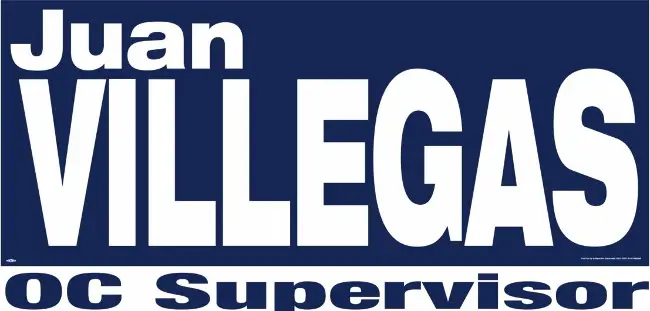 The driver of the NIssan was a 42-year-old Pomona woman and the other passengers included a man and a woman from Chino in their 20s. They were all taken to Arrowhead Regional Medical Center after the accident. A woman from Chino had major injuries and a man had moderate injuries, while the driver had minor injuries.
Joaquin's Chevrolet was later found empty about a quarter-mile from the accident scene on the southbound 15 Freeway, north of Highway 138, and Joaquin was found and arrested at a gas station on Highway 138, just west of the 15 Freeway, according to the San Bernardino Sun.
Joaquin admitted to being the driver of the Chevrolet. He was arrested on suspicion of murder, hit and run and other charges and he was held without bail. The CHP also reported that they believed alcohol was involved.
The accident created havoc as at least three lanes of the southbound freeway were closed for several hours.