The SAPD received calls about a shooting victim at Santa Ana's Motel 6, located at 1717 E. Dyer Road, on Sunday night, at around 10:27 p.m.
The responding police officers found a man that had been shot inside a room at the Motel 6.
The victim was treated by OCFA paramedics at the scene before they took him to a local hospital for treatment after he suffered at least one gunshot wound. He was listed in stable condition.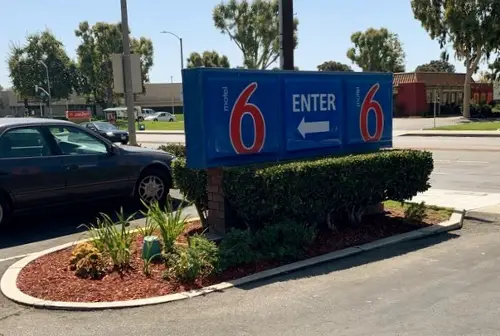 The SAPD does not yet know what led to the shooting and at this time have not identified a suspect nor a suspect description.
Anyone with information regarding the shooting is urged to contact the Santa Ana Police Department by calling (714) 245-8665. Anonymous tips may also be submitted through the Orange County Crime Stoppers by calling (855) TIP-OCCS or by visiting their website at www.occrimestoppers.org.