A rapid response and a coordinated fire attack kept a fire in a commercial dumpster in Santa Ana from extending into an adjacent building on Sunday evening.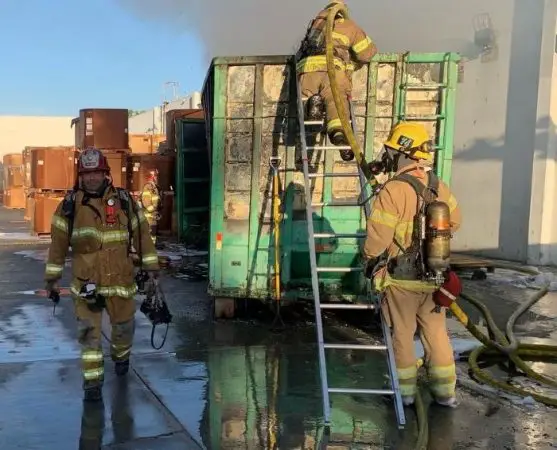 OCFA Firefighters, including Battalion 9, Engines 74 and 79, & Truck 76 received the call for the fire in the area of E. Glenwood Pl. & S. Standard Ave. at 6:35.
Which Santa Ana City Council candidates will you vote for this November?
No injuries were reported and no cause is available yet.