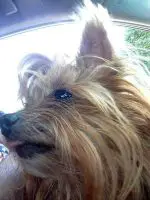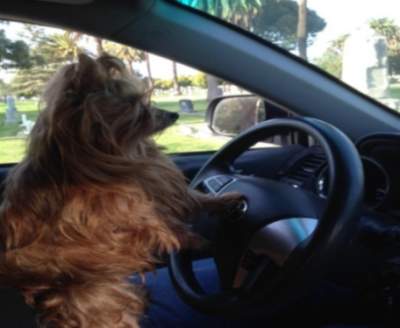 Car thefts are way up in Santa Ana in the past two years. A particularly painful car theft happened on January 14, 2018, just two weeks into the New Year, when a vehicle was stolen near N. Williams St. and Barclay Court. While the car could be replaced with help from the insurance carrier there was a precious cargo in that car that remains missing – a beloved Yorkshire Terrier named Isabella.
Isabella's owner put her in the car to take her for a walk the day she was taken. Her owner then went into his garage to get his other dog and he left the key in the car's ignition. In about two seconds the car was gone along with Isabella. Her owner got a photo of the jeep that the car thief suspect was in and a  shot of him looking over his car from security video.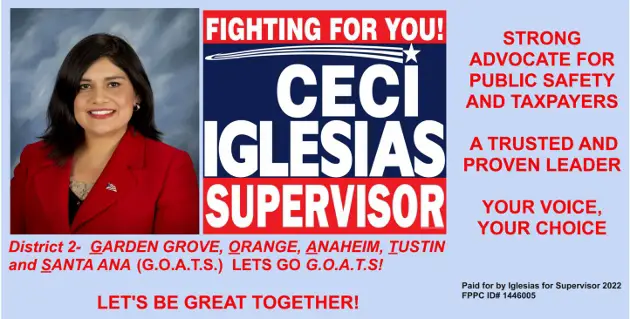 Isabella has been part of her family for 15 years. Her owners lover her very much and often spoil her with chicken dogs from Anaheim Fed and Supply. They would like very much to get her back home safely by offering a $1,000 reward for her safe return with no questions asked.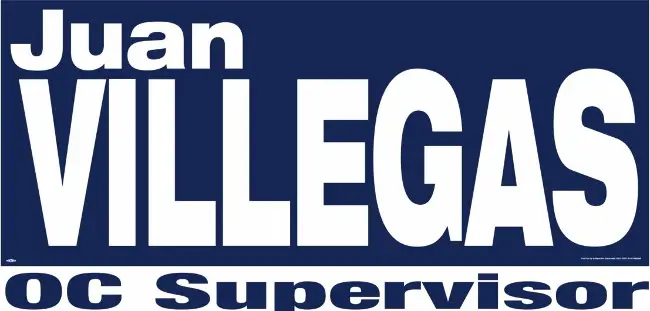 For more info or to contact Isabella's owner, click here or call 714-973-0818 or 714-305-9947.
Update – Isabella's owner spotted the guy that stole his car today only three blocks from his home, with a female in a Black Nissan. He called the police and tried to give them the info however the police dispatcher apparently did not care and the SAPD did not respond to the call.