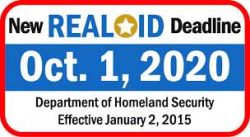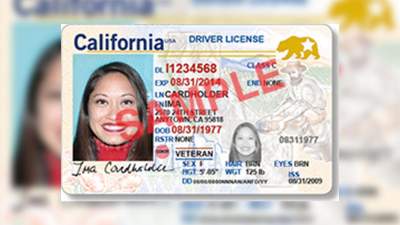 Senator Janet Nguyen Alerts Residents to New Identification Requirements to Board Domestic Flights

(Garden Grove, CA) State Senator Janet Nguyen is informing California residents that beginning January 22, 2018, the California Department of Motor Vehicles (DMV) will be offering REAL ID compliant driver licenses and identification cards. As mandated by the REAL ID Act of 2005, a REAL ID, U.S. Passport or military ID will be required by the federal government to board domestic flights or to access some federal facilities starting on October 1, 2020.

"If you use your driver's license or ID card to get through airport security or to access a federal facility this will soon change," said Senator Janet Nguyen. "As a state, we are working diligently to meet the new standards set by the federal government and will be making available REAL ID compliant driver licenses and identification cards at all DMV locations throughout the State of California."

According to the DMV, residents interested in applying for a REAL ID compliant driver license or identification card must do the following: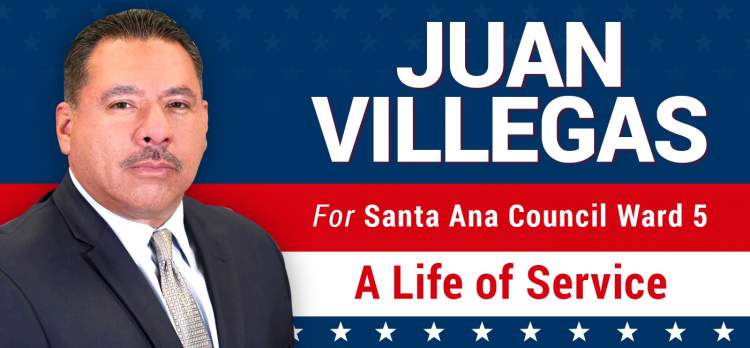 Make an appointment to visit a field office on or after January 22, 2018.
Appointments can be made online by visiting www.dmv.ca.gov or by calling 1-800-777-0133.
Provide proof of identity (for example: U.S. birth certificate, U.S. passport, certificate of naturalization or citizenship, employment authorization document, permanent resident card, or foreign passport with an approved form I-94).
Show a California residency document (for example: utility bill, rental agreement, mortgage bill, medical document).
Present proof of your Social Security Number (for example: Social Security Card, W-2 form, SSA-1099 form, Non-SSA-1099 form, Paystub (with full SSN).
California residents who have a U.S. Passport, Passport Card, Military ID or a Transportation Safety Administration (TSA) approved identification can use these documents to board an airplane or to access federal facilities including military bases. REAL ID compliant driver license and identification cards are not needed to drive, vote, apply for or receive federal benefits, enter a federal facility that does not require identification (for example: post office) or to visit a hospital or receive lifesaving services. Residents under the age of 18 do not need a REAL ID compliant driver license or identification card to fly.
"It is important for residents who do not travel via airplane or who do not access federal facilities to know that REAL IDs are not mandatory. However, for residents who use this mode of transportation or who access federal sites, the DMV is here to help," said Senator Janet Nguyen.
The cost for a REAL ID driver license or identification card is the same as those currently charged for a standard driver license or identification card. REAL IDs will have a special marking of the California grizzly bear with a star on the top right corner of the card.
For more information on REAL ID, please visit REALID.dmv.ca.gov.
About Senator Janet Nguyen
Senator Janet Nguyen was overwhelmingly elected to represent the residents of California's 34th State Senate District in 2014. With this victory, Senator Nguyen became the first woman elected to represent the 34th Senate District and the first Vietnamese-American in the country to be elected to the State Senate. Senator Nguyen is the highest-ranking Vietnamese-American elected official in the State of California.
The 34th State Senate District includes the cities of Fountain Valley, Garden Grove, Los Alamitos, Santa Ana, Seal Beach, Westminster, the unincorporated communities of Midway City and Rossmoor, as well as portions of Anaheim, Huntington Beach.