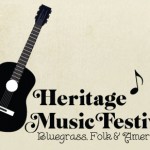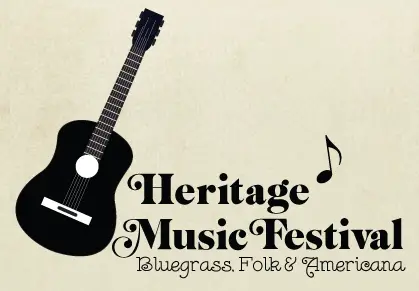 The Heritage Music Festival will be taking place on Sunday, May 22, 2011, from Noon to 7 PM, at the Heritage Museum of Orange County.  This will be a celebration of bluegrass, folk and American, including:
Stephanie & Luke (A Children's Concert) @ 1:15 PM
A Wing & A Prayer (BIG Band Americana) @ 2:20 PM
Stephanie & Luke (Bluegrass & Folk) @ 3:25 PM
Dennis Roger Reed (Cowboy Blues) @ 4:30 PM
Folding Mr. Lincoln (Fiddle-driven Folk) @ 5:35 PM
Beach Pit BBQ (Southern Smoke California Style)
Old Fashioned Chuckwagon Soda
Craft Brew Beer Garden featuring Southern California Craft Brewers Guild
Native-American exhibit
Blacksmith demonstration
Adobe brick-making workshop
Mounted police
Photographs in heritage costumes
Docent-led tours of the historic Kellogg House
Student performances in the gazebo between main-stage acts
Storytellers
Children's art classes
Popcorn cart
And lots more family fun!
Ticket Prices: (Food & drinks are not included except as noted*)
Kids 10 & Under: Free
Students: $10
Adults: $15
Family Pass: $40 (includes parents and non-adult children)
VIP: $100 (*includes preferred seating,service,meal,drinks,and gift)
The Heritage Museum of Orange County is located at 3101 West Harvard Street, in Santa Ana.  Click here for directions.
For more updates, click here.