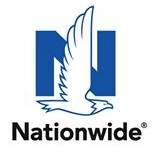 Nationwide Foundation Donates to OC Homeless Shelter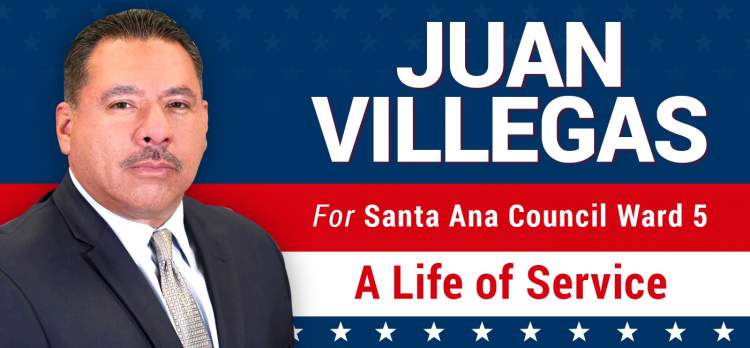 The Nationwide Foundation is helping Orange County provide assistance to the homeless community

On Monday, August 20, Nationwide Foundation will present a $65,000 check to The Midnight Mission to install a pet area at Orange County's Courtyard homeless shelter, one of the few homeless shelters in Orange County that accepts pets. There aren't many places for homeless people with pets to go. As a result, many choose to continue living on the streets, where they don't have the same access to services. Nationwide Foundation, The Midnight Mission and Orange County look forward to breaking ground on the project and reaching more of the Orange County homeless community.

"The Nationwide Foundation is on our side as we continue to make progress on homelessness," said Supervisor Andrew Do, Chairman of the Orange County Board of Supervisors. "We need everyone from the public, private, and nonprofit sectors working together to get people off the streets and on to a productive path."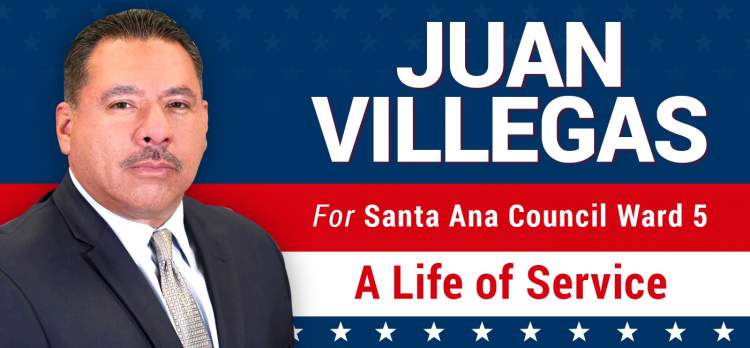 WHEN: Monday, August 20, 2018 at 10AM
WHERE: The Courtyard OC, a Program of The Midnight Mission, funded by the County of Orange at 400 W Santa Ana Blvd., Santa Ana, CA 92701
WHO:
Andrew Do, Chairman, Orange County Board of Supervisors
Debbie Meyers, AVP Operations, Nationwide Pet, representing the Nationwide Foundation
Doris Starling, Executive, The Courtyard OC
WHY: Many homeless shelters do not allow pets, which discourages individuals from seeking assistance. Nationwide Foundation's donation will create a designated pet section in an effort to encourage more individuals to access county support services.
Every day, the Courtyard provides shelter to approximately 400 people and offers more than 1,000 hot meals. Since opening in October 2016, 410 individuals have been linked to stable housing.
A former prosecutor, educator, businessman and judge pro tem, Orange County Supervisor Andrew Do is fighting for Orange County taxpayers and working families in the First District communities of Garden Grove, Fountain Valley, Midway City, Santa Ana and Westminster.