Santa Ana School Police Department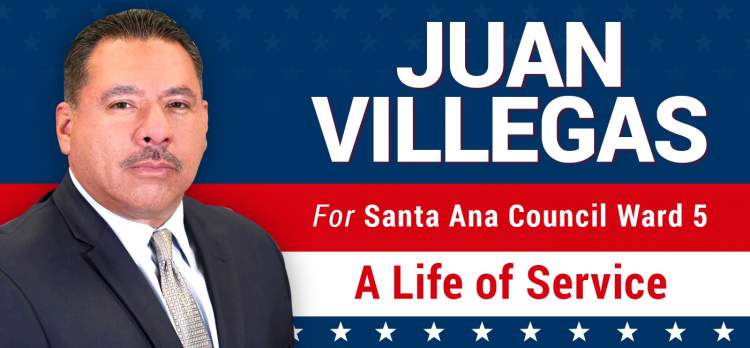 Community Alert: Male adult, suspected of being under the influence of drugs, arrested from the rooftop of Adams Elementary School

At approximately 6:40 PM, Thursday evening, Santa Ana School Police received a call from the custodian at Adams Elementary school of a suspicious person on the campus. School Police Officers responded and began searching for the subject.

He was eventually found on the roof of the school and determined to be under the influence of drugs. Orange County Fire Authority was requested to assist police personnel in getting the 38 year old male off the roof safely.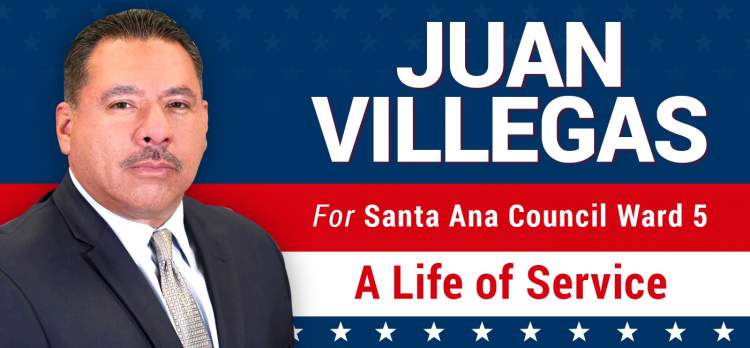 The subject was booked at the Santa Ana Jail for trespassing and being under the influence.
Contact Information:
Mark Van Holt
Operations
714-558-5828
mark.vanholt@sausd.us