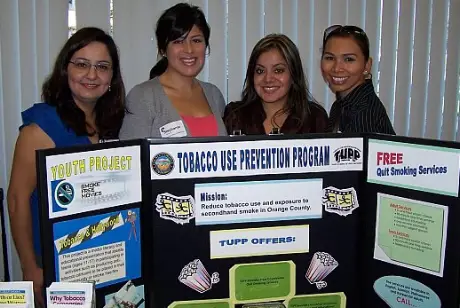 The Orange County Substance Abuse Prevention Network is hosting its 21st Annual Showcase of Community Resources from 8:30 a.m. to 12:30 p.m. on September 23rd, 2010. Please click here to download the registration flyer if you are interested in attending this year.
The participant price of $7.00 includes admission to the Showcase and the program of speakers, a printed directory of all exhibiting agencies, and lunch.
Deadline for early admission is September 16th—after that, admission is $15 per person.