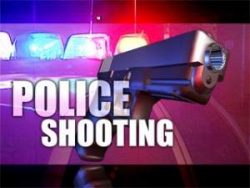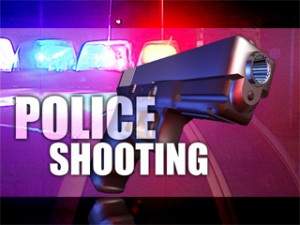 As we reported on our Facebook page tonight, a woman in her 20's was shot by the SAPD after she allegedly stabbed two people and fled on her bike.
The shooting happened at around 8 p.m., when the SAPD made contact with the suspect at the 3300 block of West Fifth Street, according to the O.C. Register.
The suspect stabbed the owner of a vehicle during an attempt to carjack the vehicle at the corner of W. 5th and New Hope Streets, according to CBS News.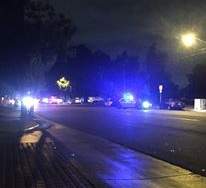 Two Good Samaritans tried to help the vehicle's owner and they were also stabbed, according to the SAPD. That is when the suspect got on a bike and took off headed east on 5th St.
The suspect was allegedly waving a knife at the police officers when they opened fire on her. She was then taken to a local hospital in unknown condition. Two of the stabbing victims were also taken to a hospital. One of the victims, a man in his 60;s, had minor slashing wounds. He was treated at the scene when he refused to be taken to a hospital.