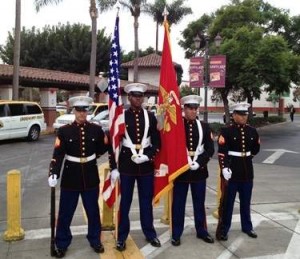 City of Santa Ana, Downtown Orange County
Community Alert: Veterans Appreciation Day and Job Fair Nov. 14 in Santa Ana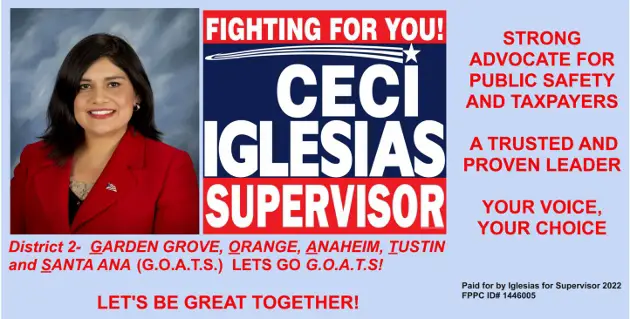 SANTA ANA, CA (November 12, 2013)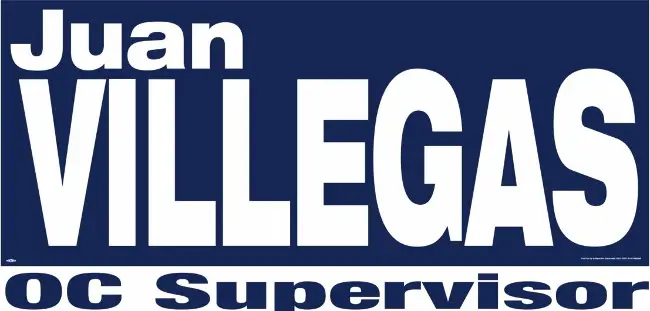 WHO: Veterans seeking employment are encouraged to attend. Veterans should come dressed to impress to make that invaluable first impression. Open to the public.
WHAT: Join us for the annual Veterans Appreciation Day and Job Fair to honor and support the veterans of Orange County. Sponsored by the City of Santa Ana- WORK Center and Employment Development Department, the event will allow veteran-friendly employers to screen and hire qualified veterans. Over 30 employers will be in attendance, including: AAA, Behr, Toms Truck, UC Irvine, Verengo Solar, Verizon Wireless, Vons, and Wells Fargo.
WHEN: Thursday, Nov. 14. The event begins at 8:30 a.m. with a flag-raising ceremony, followed by the job fair that runs until noon. The event is free and open to the public.
WHERE: Santa Ana Train Station, 1000 East Santa Ana Blvd., Santa Ana. Free parking.
WHY: This annual event honors both older and recently returned veterans. In particular, it helps young patriots who have delayed their careers, education, and futures in order to serve their country. For many returning veterans, this is the first step toward assimilating into a competitive work place.
For more information, contact Santa Ana WORK Center at (714) 565-2600.
The City of Santa Ana-WORK Center and EDD are proud partners of America's Job Center of California network.
###