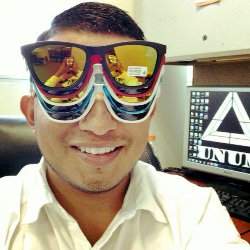 Unum Sunglasses Celebrates First Year By Giving Back To The Community
Company contributes portion of sales to Santa Ana Wrestling team
January 10, 2015 (Santa Ana, CA) – Unum Sunglasses is celebrating its first anniversary with the accomplishment of its goal to give back a portion of its sales to the community.
The company behind the Aviator and Wayfarer sunglasses recently donated $1,500 to the Santa Ana Athletic Foundation that will help support the students on the Santa Ana Wrestling Team. The donation is part of Unum's goal to foster a new generation of leaders who understand the power of community engagement.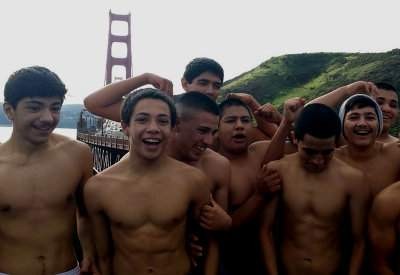 "We had a great first year and that success is due in part to the support of the community. Having benefited personally as an athlete, I know first-hand how the team can empower students in their future. As the company grows, giving back is something Unum will continue to do. We are excited for 2015 and look forward to our continued growth as a company," says Alex Flores, Unum Founder.
As part of its mission to give back, Unum will contribute a portion of sales back to their community. The scholarship opportunity recognizes outstanding community leadership in young people and students who dedicate their time to community service efforts to help them reach their goals.
"The generous support of individuals like you makes it possible for our organization to exist and to make the community a great place to live. Your gift has been used in the effort to further enhance the lives of at-risk youth in Orange County." says Santa Ana Wrestling Coach Scott Glabb.
About Unum Sunglasses
Unum Sunglasses launched in 2013, offering a universal line of fashionable eyewear in a range of bold colors. The Aviator and Wayfarer collections each feature their own unique, stylish appeal, with varying levels of protection from the sun's ultraviolet (UV) rays. Since the launch, Unum has added new styles and colors to their collection, offering customers more choices for the fashionable accessory.
Media contact: Alex Flores
Tel: 714-474-8768
Email: aflores@unumsunglasses.com
Website: www.unumsunglasses.com