Michael Angelo Gutierrez, a 40-year-old Long Beach man was arrested on Saturday in an alleged domestic violence attack at a hotel in Tustin.
The Tustin police responded to the scene in the morning, at about 9:10 a.m., to a hotel in the 1600 block of El Camino Real after receiving a domestic violence call. The closed hotel in that area is the Key Inn and Suites at 1611 El Camino Real.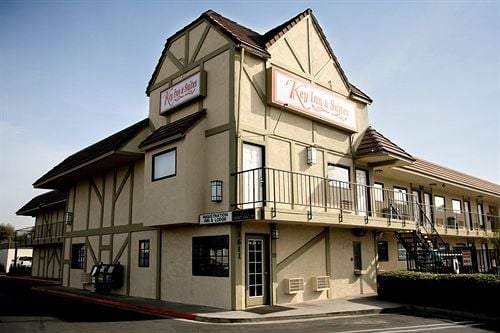 The victim told the responding police officers that he had been assaulted by Gutierrez, who was armed and was destroying the room.
When the police officers tried to contact Gutierrez he responded by barricading himself in the hotel room.
SWAT officers were then called in with crisis negotiators and the surrounding hotel rooms were evacuated.
The police officers were eventually able to arrest Gutierrez. No injuries were reported.