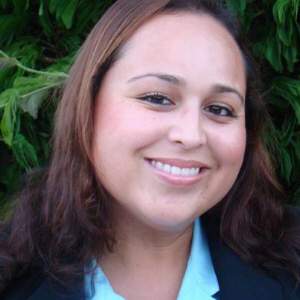 Ballots are arriving now in the mail for this November's General Election.  Here in Santa Ana we are voting for three Trustees on the Santa Ana Unified School District's Board of Education.
Incumbents Rob Richardson and Jose A. Hernandez are running for re-election – and SAUSD incumbents never lose.  They have both been endorsed by the Santa Ana Educators Association.  There is one open SAUSD seat as Trustee Roman Reyna is leaving the School Board after only one term, to run for the Santa Ana City Council, in Ward 5.
There are several challengers running for the Reyna seat on the SAUSD School Board.  The top candidates include Myriam Tinajero, who is the sister of former SAUSD Trustee and current Santa Ana Council Member Sal Tinajero; Orange County Probation Officer Valerie Amezcua, who lost four years ago to Reyna; and former Congressional candidate Cecilia Iglesias, who recently became a registered Republican and subsequently disavowed the Dream Act.
While Richardson has a lot of bipartisan support, and is well known, you can't say that about Iglesias.  They are both Republicans but Richardson can win despite that – I am not so sure about Iglesias.  This will be an uphill battle for her.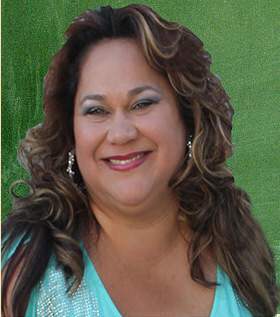 The race really comes down to Tinajero versus Amezcua.  Ostensibly they are supposed to be working together but the reality is that they are fighting for the same seat.  Only one of them will win.
Tinajero has better name I.D. and she doesn't have Amezcua's negatives.  Amezcua is saddled with the negative karma incurred by her father, Al, when he ran unsuccessfully for Santa Ana Mayor two years ago.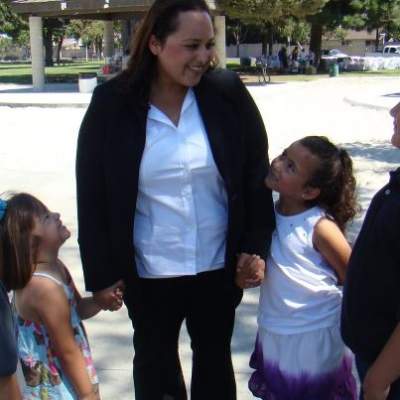 Tinajero is a social worker, according to her Linkedin Page.  That is a great ballot designation, second only I think to "teacher."  She has a better ballot designation than Amezcua.
I am told that Tinajero's campaign is working on a website.  It should be up soon.  In the meantime click here to read her ballot statement.
Click here to check out Amezcua's website.
If I was a betting man I would put my money on Tinajero.  She doesn't have Amezcua's baggage and her brother Sal is a lot smarter than the guy who is running Amezcua's campaign, SAUSD Trustee John Palacio.