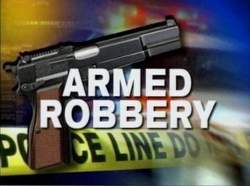 On July 4, 2019, at 7:09 AM, Suspect #1 entered the M & Toi Café, located at 4702 W 1st St., removed a black gun from a bag and pointed the weapon at the victims demanding they put their money in the bag. The victims complied and gave Suspect #1 their cash. Suspect #2 entered the business brandishing his weapon and acting as a lookout. Both suspects fled the business on foot, according to the SAPD.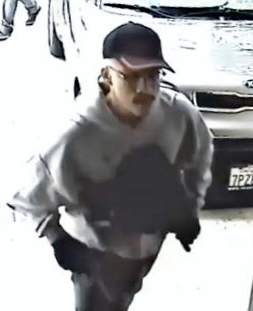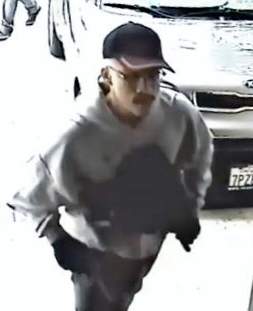 On July 4, 2019, at 7:19 AM, Suspect #1 entered Dey's Doughnuts, located at 630 S. Euclid, and brandished a gun at the victim. Suspect #1 demanded the victim put the money from the cash register into a bag. The victim compiled after the suspect pointed the gun at his head. Suspect #2 stayed by the front door as a look out and was armed with a black handgun. Both suspects fled the store on foot.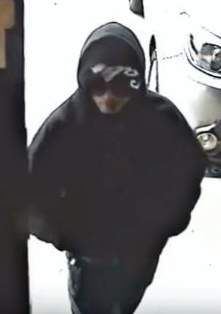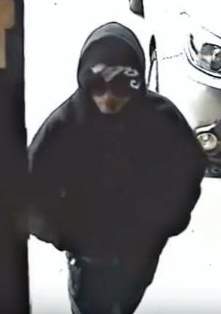 Anyone with information on the identity of these suspects is asked to contact SAPD Robbery Detective Duane Greaver at 714-245-8362, dgreaver@santa-ana.org or Orange County Crime Stoppers at 1-855-TIP-OCCS.