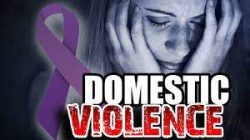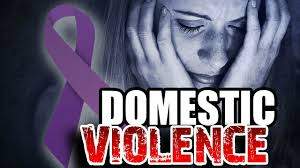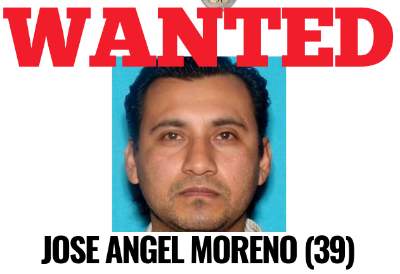 DETECTIVES ARE REQUESTING ASSISTANCE IN LOCATING WANTED SUSPECT FOR ASSAULT WITH A DEADLY WEAPON, CRIMINAL THREATS, AND INFLICTING CORPORAL INJURY ON SPOUSE
In the early hours of 07/31/2017, the female victim and the suspect, Jose Angel Moreno, 39-years-old, ensued in a domestic dispute when Moreno threatened to kill her. The victim left the residence with her sister and Moreno followed them in a separate vehicle, according to the SAPD.
While at an intersection of the 3300 block of South Harbor, Moreno rammed his vehicle into the victim's vehicle. The victim pulled over and exited her vehicle where Moreno intentionally accelerated towards her and her sister. Suspect Moreno exited his vehicle and approached the victim, repeatedly striking her in the face inflicting numerous injuries.
A $50,000 arrest warrant has been issued for suspect Moreno.
Anyone with information on Moreno's whereabouts is asked to contact Corporal M. Lopez at 714 245-8542 or mlopez15@santa-ana.org.