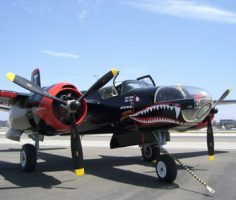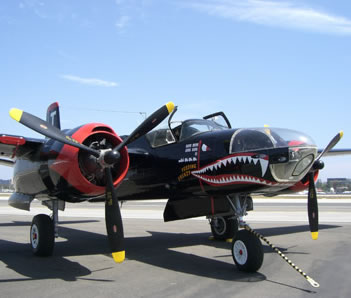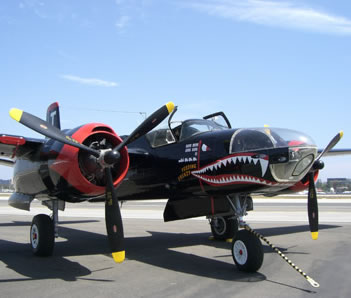 A-26 Day: Our Biggest-ever Fly Day!
Mark your calendars to experience the sheer power and majesty of the A-26 attack bomber — the fastest aircraft in the Lyon Museum collection. With peak speeds of 355 MPH and a service ceiling of 22,000 feet, no Museum aircraft is more impressive.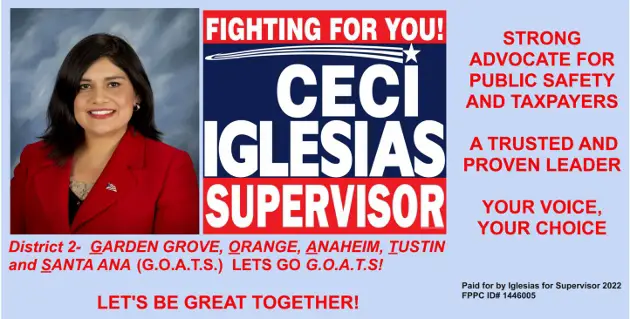 The A-26 is scheduled to take flight on Saturday, February 12 at noon.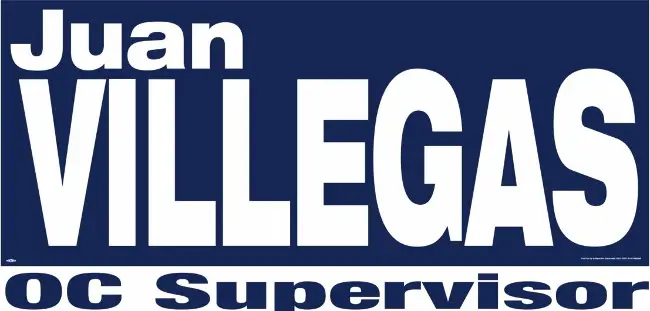 Guests can experience the rare take off and landing of this impressive aircraft from the ideal standpoint of Lyon Air Museum.
The plane was originally crafted as a single-pilot aircraft, which was highly unusual for an attack bomber of the 1940s.
According to Lyon Air Museum President Mark Foster, "While we can't document it, we believe this plane was owned and flown by Howard Hughes, which makes it even more distinctive and unique."
The Douglas XA-26 prototype first took flight on July 10, 1942 from Mines Field, El Segundo, Calif. It initially saw action within the Fifth Air Force in the Southwest Pacific theater on June 23, 1944, when the squadron bombed Japanese-held islands near Manokwari. The bomber served for almost three decades, in World War II, Korea and Viet Nam as well as supporting the seaborne Bay of Pigs Invasion of Cuba in 1961.
The impressive aircraft was acquired by General William Lyon for his private collection in 1999.
MANUFACTURER: Douglas Aircraft Company
MODEL: A-26B Invader (re-designated as B-26B in 1947)
ARMY AIR CORPS SERIAL NUMBER: 44-34538
DELIVERY DATE: 1945
PROTOTYPE FIRST FLIGHT: July 10, 1942
CREW: Three
POWER: Two 2,000 Horsepower Pratt & Whitney R-2800
"Double Wasp" 18-cylinder radial piston engines
WEIGHTS: Basic Empty Weight – 22,850 pounds
Gross Weight – 35,000 pounds
FUEL CAPACITY: 800 gallons
RANGE: 1,400 miles
WING SPAN: 70 feet
LENGTH: 50 feet
HEIGHT: 18 feet, 3 inches
SERVICE CEILING: 22,100 feet
TYPICAL ARMAMENT: Up to fourteen .50 caliber machine guns, and fourteen 5-inch rockets
TYPICAL BOMB LOAD: Internal – 4,000 pounds
External – 2,000 pounds
NUMBER BUILT: 2,448 (all models)
SPEEDS: Maximum – 355 miles per hour, Cruising – 250 miles per hour
The Lyon Air Museum is located at 19300 Ike Jones Road, in Santa Ana.
ADMISSION FEES
General: $8
Ages 5-17: $4
Under 5: Free
Seniors & Veterans: $6
Groups: $1-Off
School Groups: Free